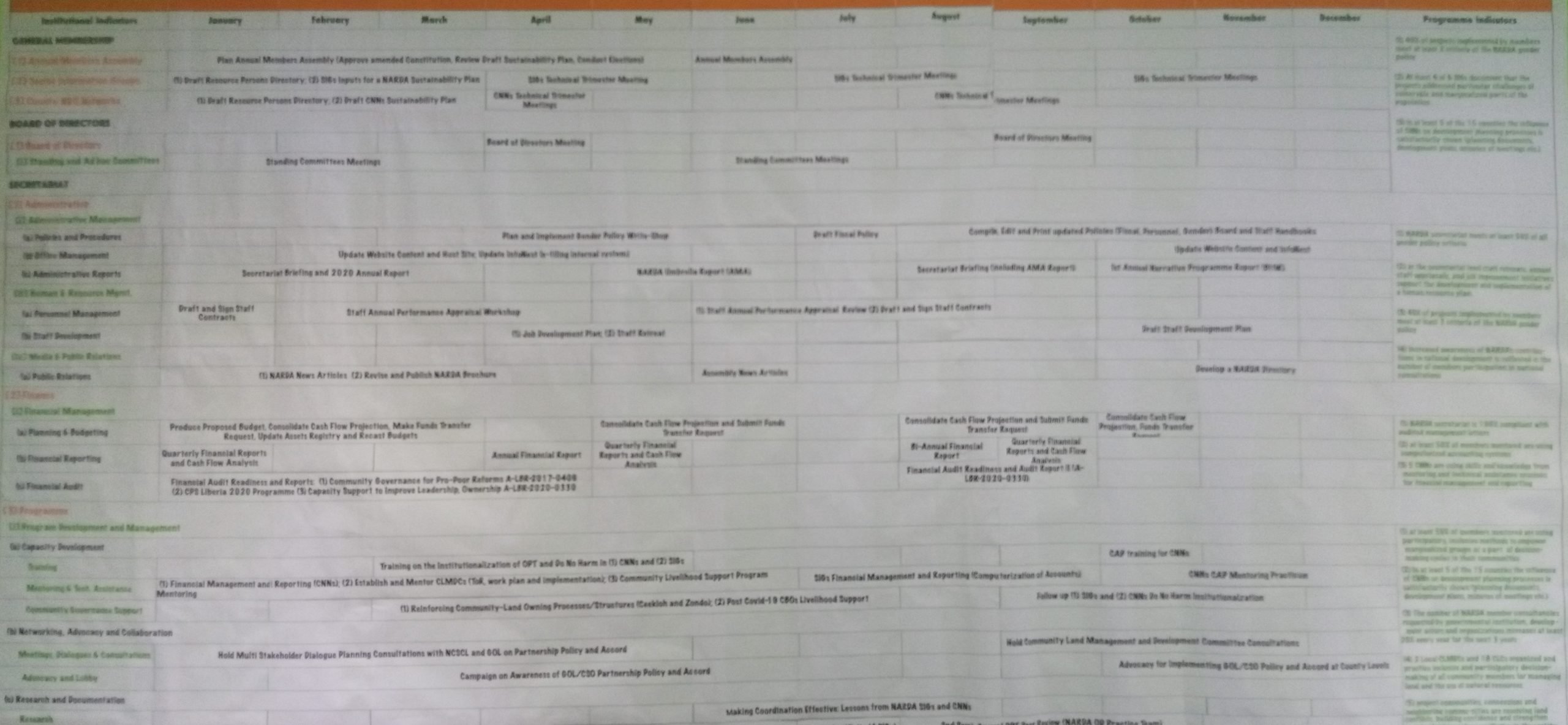 our Vision
The vision of NARDA is for the development of accountable, people central, sustainable and transparent member NGOs partnering with communities to facilitate processes aimed at poverty reduction throughout Liberia.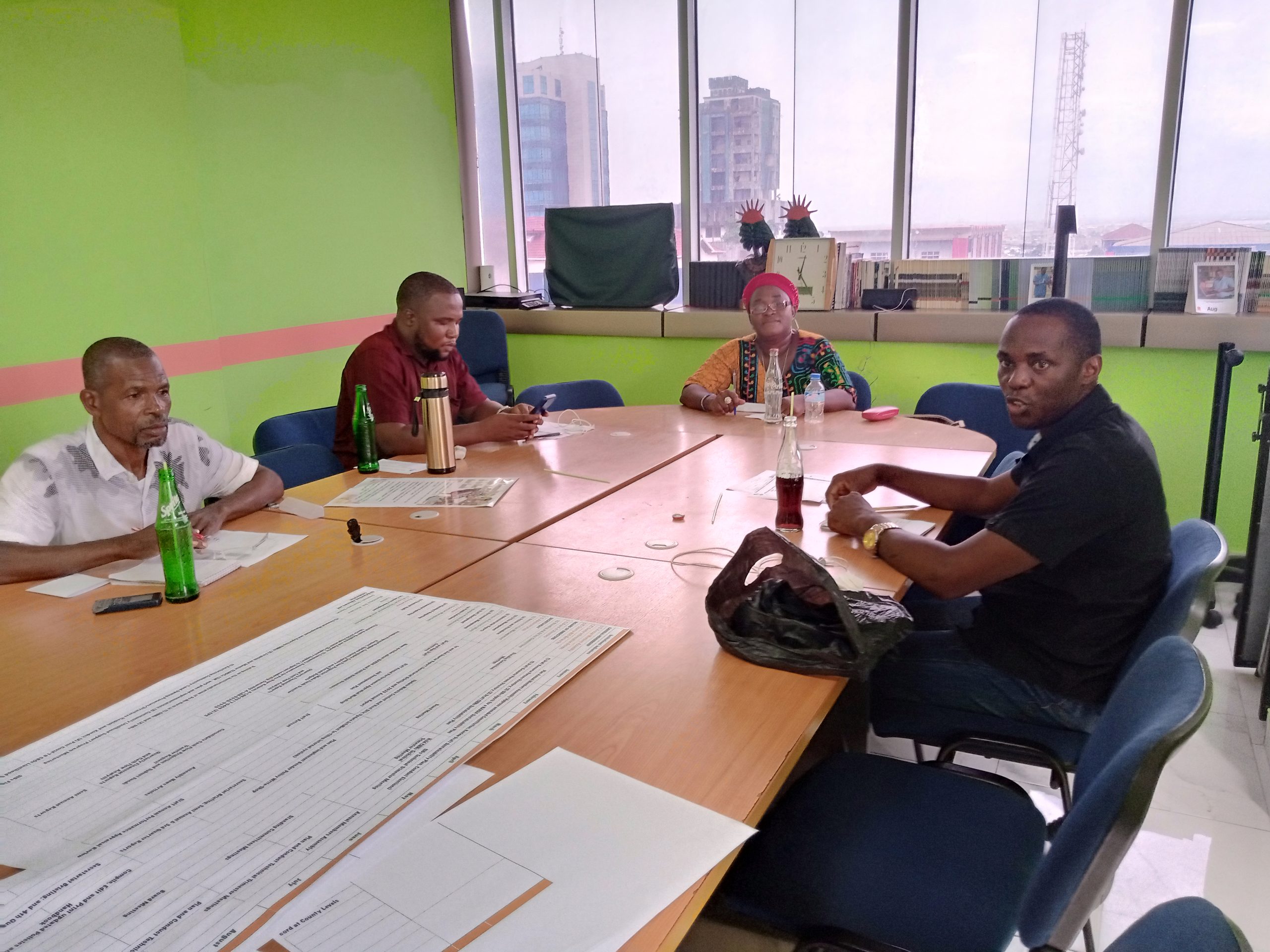 Our Mission
The mission of the African Research and Development Agency (NARDA) is to empower member NGOs by strengthening their capacities to implement programmes that effectively respond to the needs and aspiration of the Liberian people.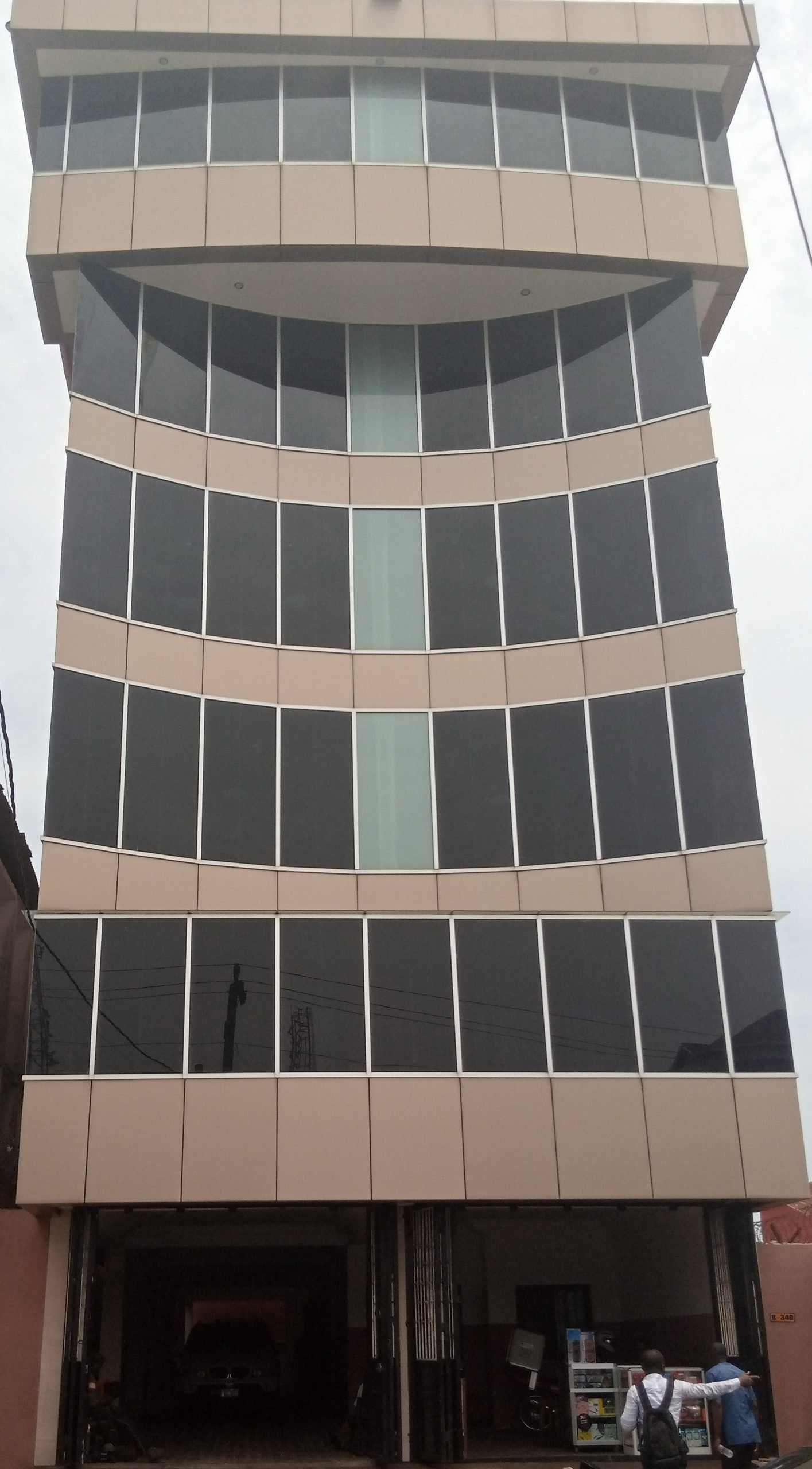 Our Core Values
NARDA's strategic objective is helping to build the institutional capacities of local NGOs in order to increase national capability.