CRITERIA FOR BECOMING A MEMBER
A letter of application for membership.
Completed application form accompanied by:
A list of management staff and board members of the organization with their positions;
Location and address of organization;

A copy of the constitution and by-laws and present activities of the organization;

A duly processed copy of the organization's Articles of incorporation from the Ministry of Foreign Affairs or a copy of a letter of Accreditation or Certificate from the appropriate Government Authority to operate in the country; and

Recent copy of the organization's Annual Report.
Program objectives must be consistent with the overall economic and social
Development of the county
The organization must have operated for at least two (2) calendar years.
The organization must be a non-political, non-governmental and non-profit Entity.
The organization must be dealing with the cause rather then the symptoms of
Under-development.
The organization must as a matter of principle be open to those whom they serve by opening spaces for real participation in decision making regarding the planning and implementation of programs.
The organization must ascribe to the development and promotion of gender in
its activities.
The organization must have clear and realistic objectives which can be attained within the limits of the time and resources available to it.
Registration fee of L$500.00 (payable upon acceptance).
Annual membership due of US$100.00
These are currently being reviewed by the BOARD.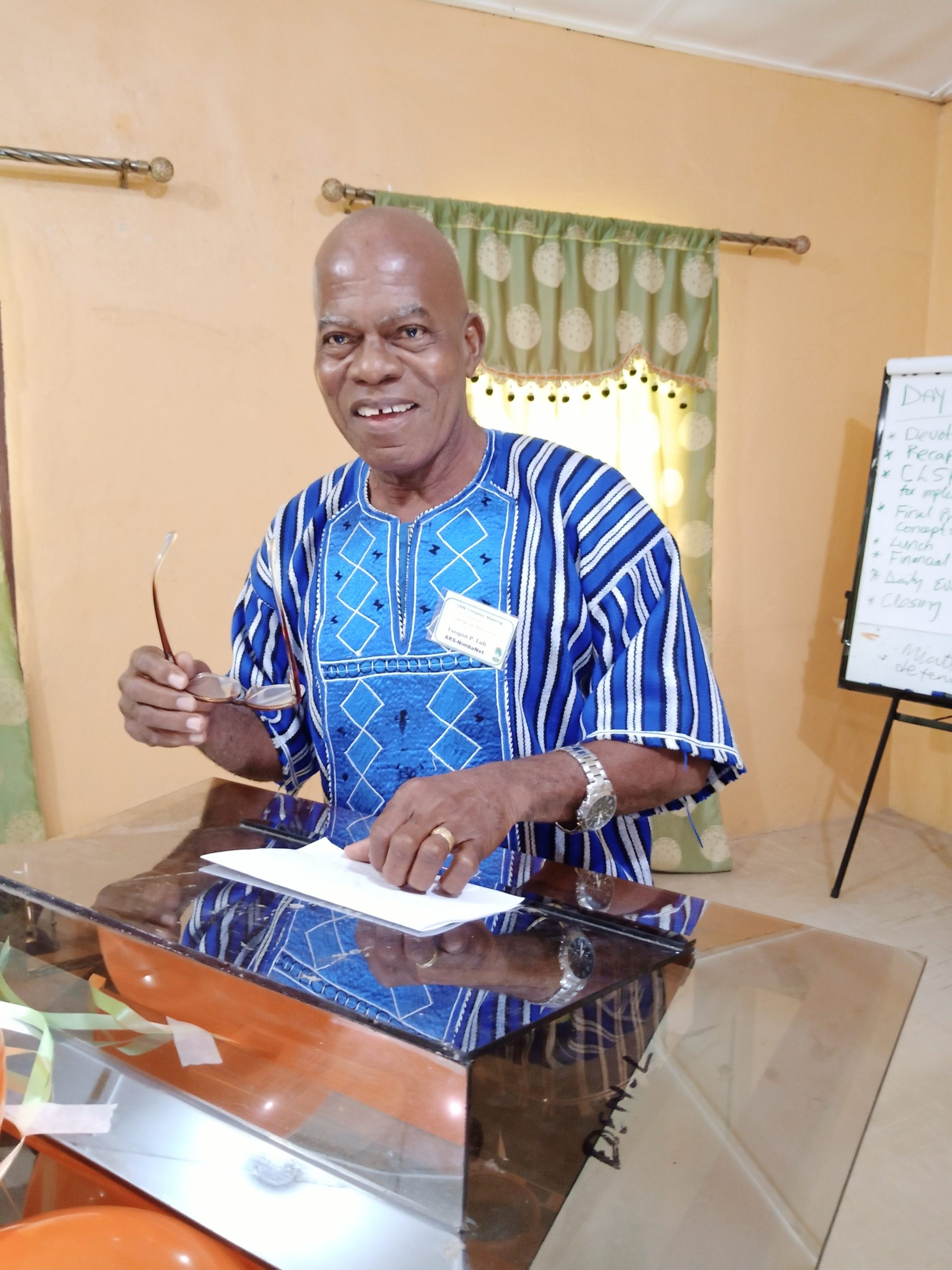 Our Mission is to empower member NGOs by strengthening their capacities to implement programs that effectively respond to the needs and aspiration of the Liberian people.
Become a member
Download the Application Form below